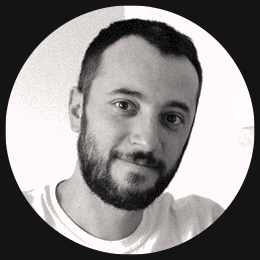 I'm a freelance creative designer based in Italy. I like to define myself a tailor of identities: my final product is the dress that a company -no matter if small or big- will proudly wear every day. The branding, for a business, represents what a suit is for a person: it has to fit perfectly who wears it.
First, I need to take the measures: the mission and vision, the values, the feelings that the brand wants to evoke, the target of reference and any other useful information. Then, I create the company's dress, its branding identity.
Altough being a designer, I have a degree in social psychology, that may sound strange, but it's actually a useful add-on because it made me learn a lot about the social behaviors and attitudes. This is complementary to my total devotion for Art and beauty and it makes my job even more interesting.
Always updated on trends but never trapped by them.
If you're interested in a collaboration and you want to get a quote, please send me a message through this form, I'll be glad to reply within 24h.